Before you start your website, here are 3 things to remember
There's a possibility that your small business doesn't have a website.
It's not because it is expensive and time-consuming. You may have some misconceptions about websites. We will discuss three important things before you start building your website. These are: How much time do you need? How much money do I need? What type of content should I include? Let's get into these topics!
The Amount Of Time It Takes to Complete a Task?
Website design can be viewed as a time-consuming task. This is the first misconception. A website designer I knew said that it takes 12 weeks to a year to create a website for a single company. If you are looking to hire your own company, those are very long odds. They only get longer depending upon how many pages you need. An interview was conducted with website designers with different art backgrounds to find out how long it took to build an average website. Front-end HTML developers took anywhere from two weeks to create small blogs to more than nine months. Flash developers averaged four months while graphic designers only spent one month.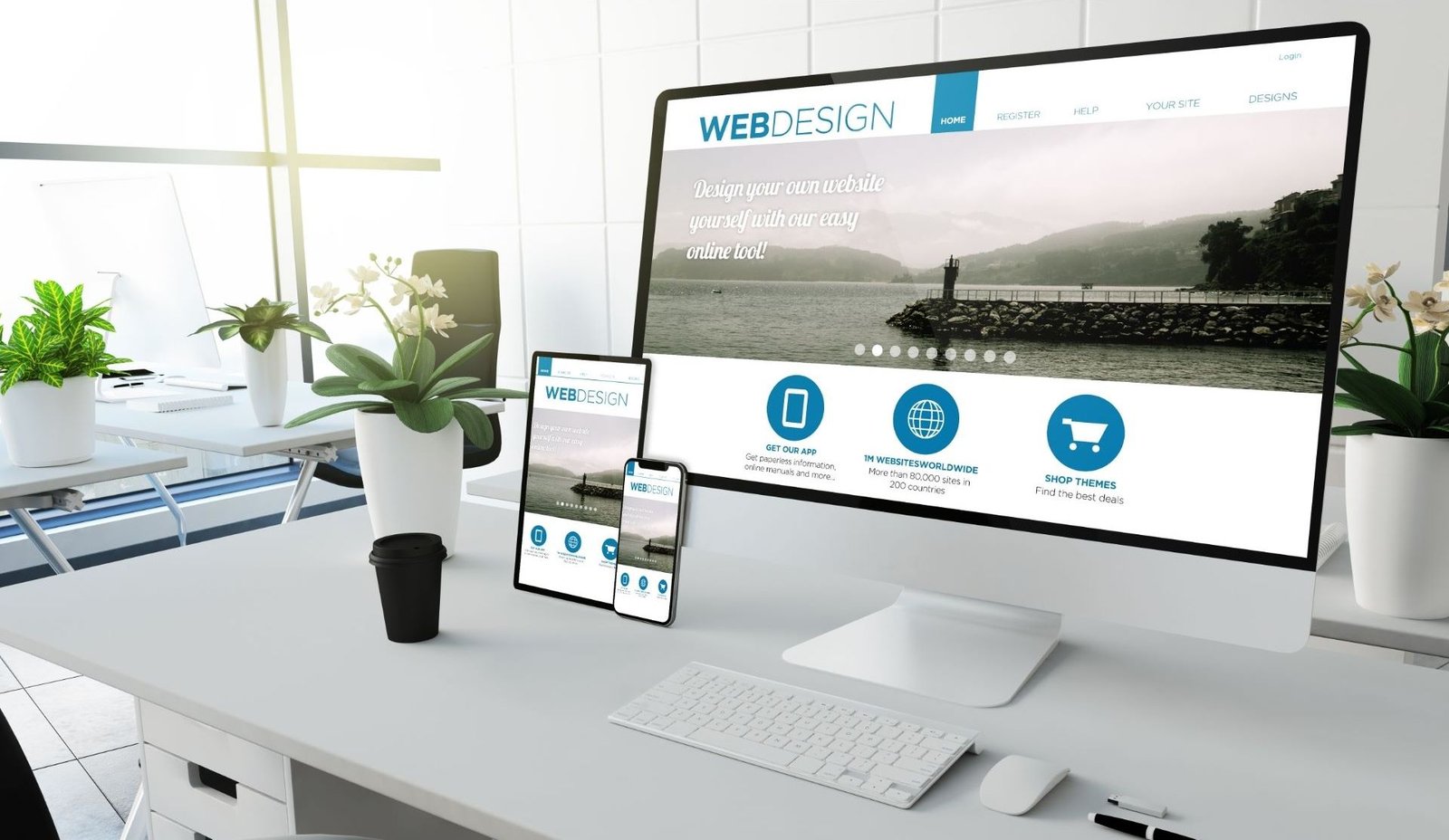 These are just averages. Website builders such as us can help you if you don't require fully customized features or don't want the hassle and time of building a website from scratch. A website can be created in as little as one to two weeks. Wix and Weebly are also great DIY website builders if you have the time to learn and build with them. With a template, you can have a basic website up within a few weeks. Yola and other sites allow you to customize your website but keep it simple and straightforward. These website builders don't require any coding or knowledge. You only need to invest your time, photos of your business and a URL where potential customers can find your products.
The Minimum Amount Of Capital Required?
It might seem that website design is expensive. This includes hosting, hardware and networking equipment. This is not true. Website builders have made website creation affordable and many hosting companies offer domain names (that is www.yourcompanyname.com) free of charge for the first year. Hosting costs anywhere from $10 per month for basic websites to $50 per month for product or company showcases. A few website builders offer even more value by allowing users the option to select the plan that best suits their needs.
What content should be included?



A lack of knowledge regarding website design is one of the main reasons small businesses don't have a website. They don't know what content they should have on their website. Online presence is essential for promoting your company and sharing information about products and services with your customers. Every website should have this. To optimise for search engines like Google and increase social media traffic, you will need links that include relevant keywords, page titles with unique images, compelling navigation, quality content and mobile-friendly pages. It must also be readable on all devices (computers and smartphones as well as tablets).
Although website building is relatively easy, it can be difficult to invest the time to include the right content to convert visitors and drive sales. A website designer can help you create the website you desire.
What should you look for?
Here are some things to consider when searching for website designers and website builders.
Are they experts in website design?

 

Many web design services offer website maintenance as well as building the initial website at an affordable cost.

Do they offer website hosting? Website designers are able to design and create your website, but not give you the platform to host it on. However, some premium designers do provide this service and many others

along with the initial design.

If you are unsure about where your website will be hosted, you can get in touch with a full service agency.
Design vs. Functionality — Website creation should not only be creative but also have a focus on functionality.

 

Your website should be attractive, easy-to-use, and achieve its goals efficiently.

 

These are important aspects to consider when designing your website.

Customer Service — A website designer or webmaster should be able to handle your website's short-term and long term needs.

 

Website maintenance and support are likely to be required from time to time. This should be something you consider when you hire a web designer or use a DIY website builder.
A professional website designer can help you create a website that is mobile-friendly, SEO optimised and engaging. It is likely that you will need to update and support your website from time to time. Therefore, it is important to find someone who can do both short-term as well as long-term.
Are you ready to make the first step towards setting up an online presence? Get in touch today!